Meredith - Fearless Leader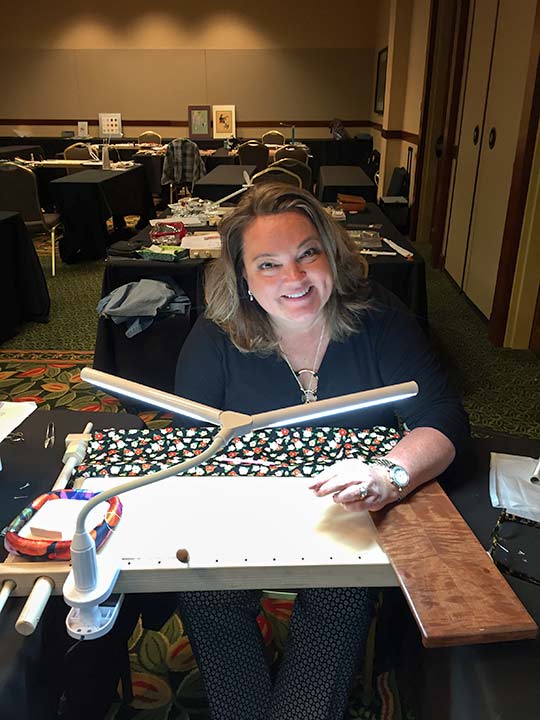 So this is me.. I began stitching when I was 6 years old! My best friend's mother taught me how to do embroidery and by the time I got to 6th grade I had that pillow case covered with iron on transfer designs in a rainbow of colors. I stitched all through high school and college. I love needlework of all types and have a thriving passion for it. I am so thankful to do what I love every single day!
Marcey - Accounting CFO
Marcey is a Bee Keeper (a woman after my heart) she also loves flowers and used to have her own flower shop in Frankfort Kentucky. She Is married and has 6 grandchildren who she spends a lot of time with. She has been with The Meredith Collection since 2010 and is contracted to work until the copier lease is up…. And then I have another way to keep her coming back!
Susan - Chief Order Facilitator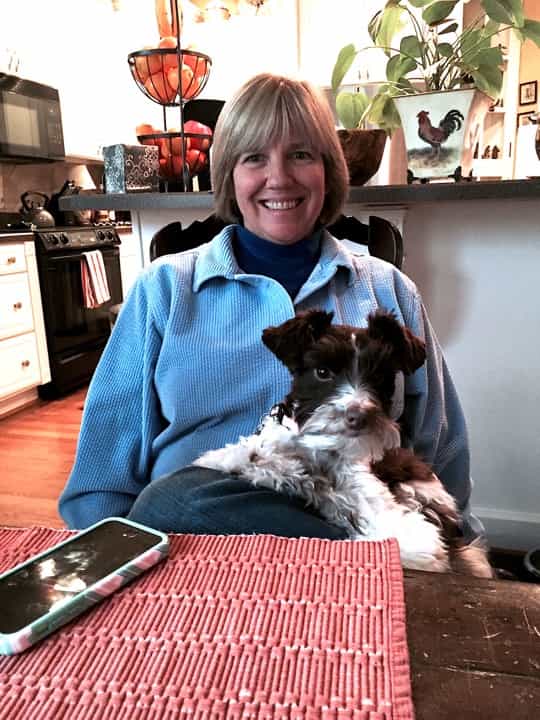 Susan has been with The Meredith Collection since 2008. She is our master switchboard operator (she won't let me answer the phone and I don't know why) and she handles all the orders for us. Susan is an excellent stitcher but she will tell you she doesn't stitch anymore since she starting working for me (slave driver is what she calls me) She keeps all of us hopping and has been an amazing asset to TMC. She is from Shelbyville Kentucky and has two grown children. Susan is obsessed with Pickle Ball and Disney!
Donna – Painting and Design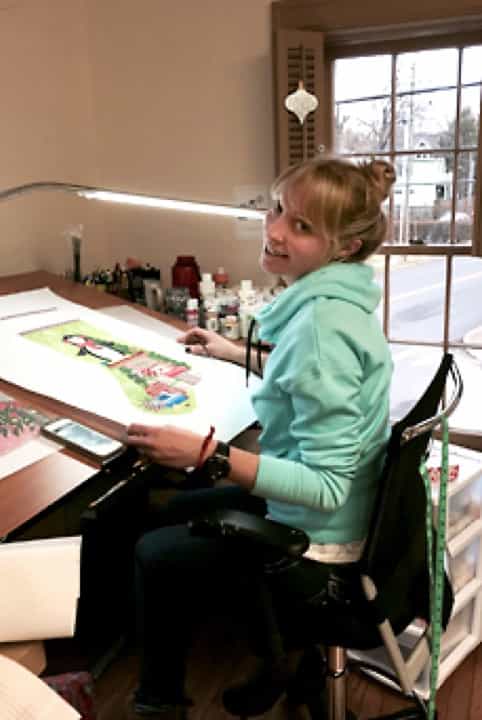 Donna has been working for TMC for 6 years and has been a long time stitcher. She started taking classes from me when she was 8 years old! It wasn't until a couple of years ago that we found out we are related – and even if we weren't I would adopt her!
Elizabeth Jones - Our Minion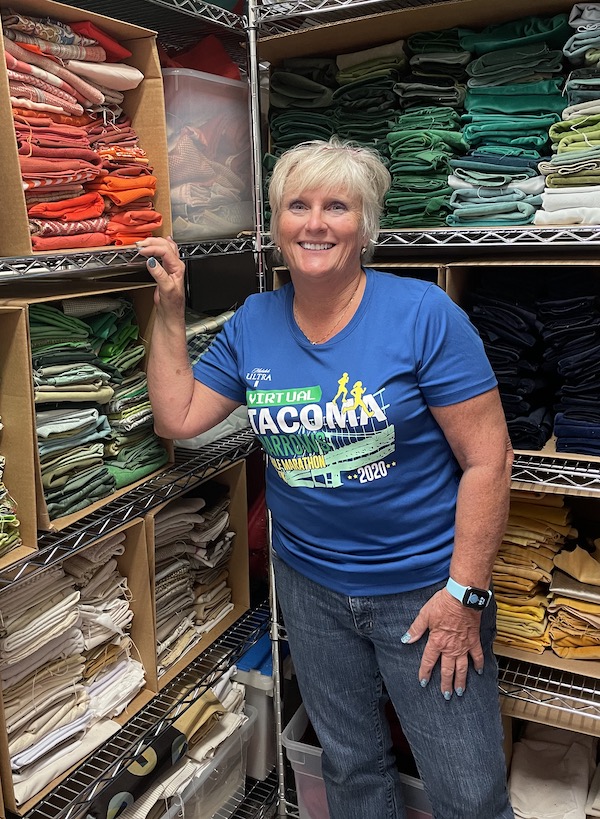 Elizabeth has worked part time on and since 1983… almost the longest TMC employee.

She has lived through all the name changes Designer Belts/Elizabeth Turner Collection/Meredith Collection and will do anything for us like keep the finishing fabric organized and folded! She's super really fun but is a registered Nurse for her real job and plays with us on her days off.
Lauralaine – Finishing Department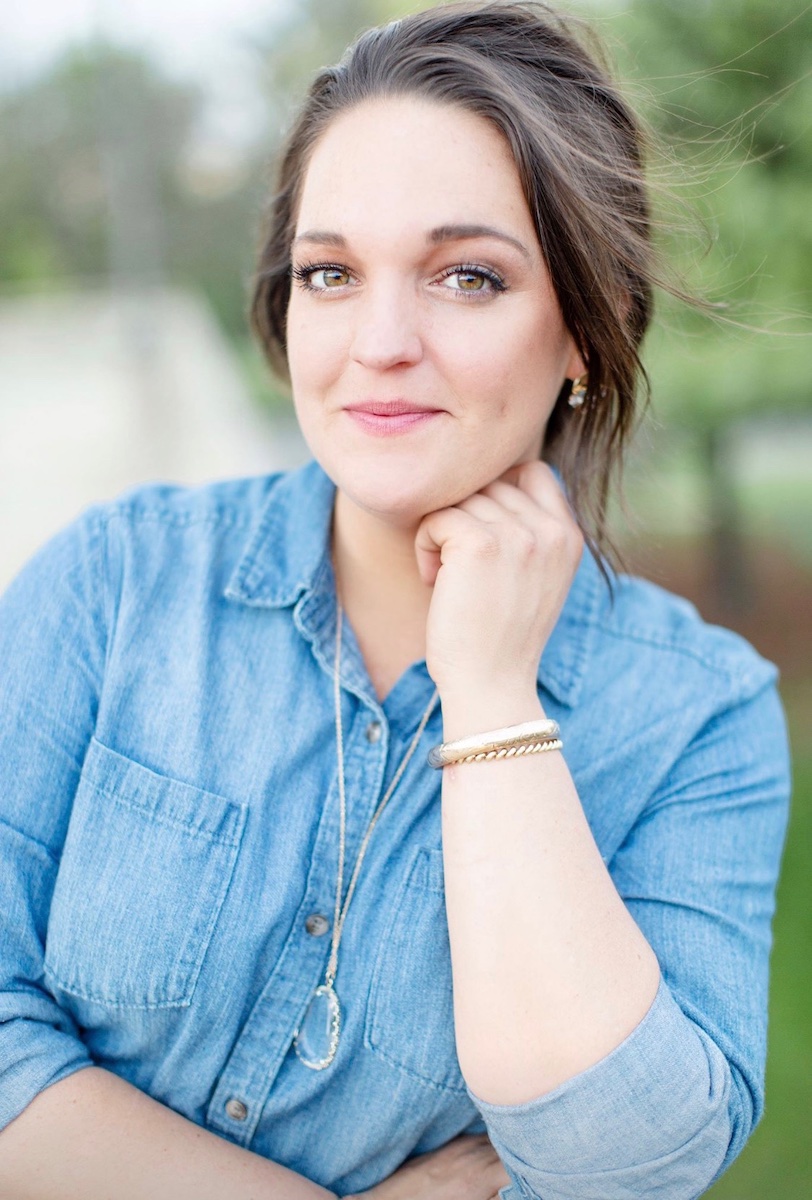 (all one word because I named her Laura Laine and we like it that way!)

I am so proud to have my daughter working with us at The Meredith Collection! She has been a part of my needlework world since she was born – so she knows a lot more about it than you would think! She is also a Realtor and an avid plant and vegetable grower and the mother of two dogs and a crazy cat. She brings us all joy with her fun sense of humor!
Eliade - Computer expert and rescuer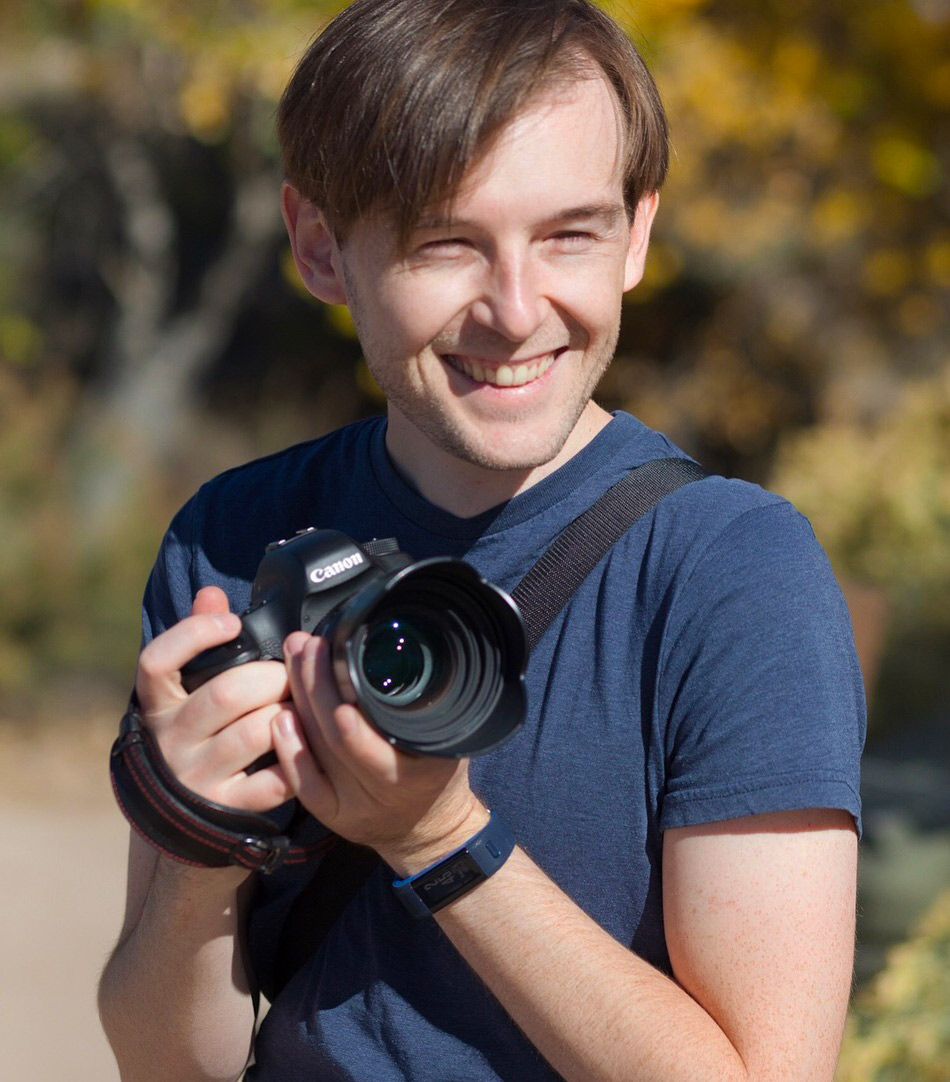 Eliade is our King!
He gets us out of any computer jam, website problem, printer issues, and fixes any time we call him crying (mostly me).
I really feel so fortunate to have him on our team and keeping us up and running.